Understanding the SECURE Act 2.0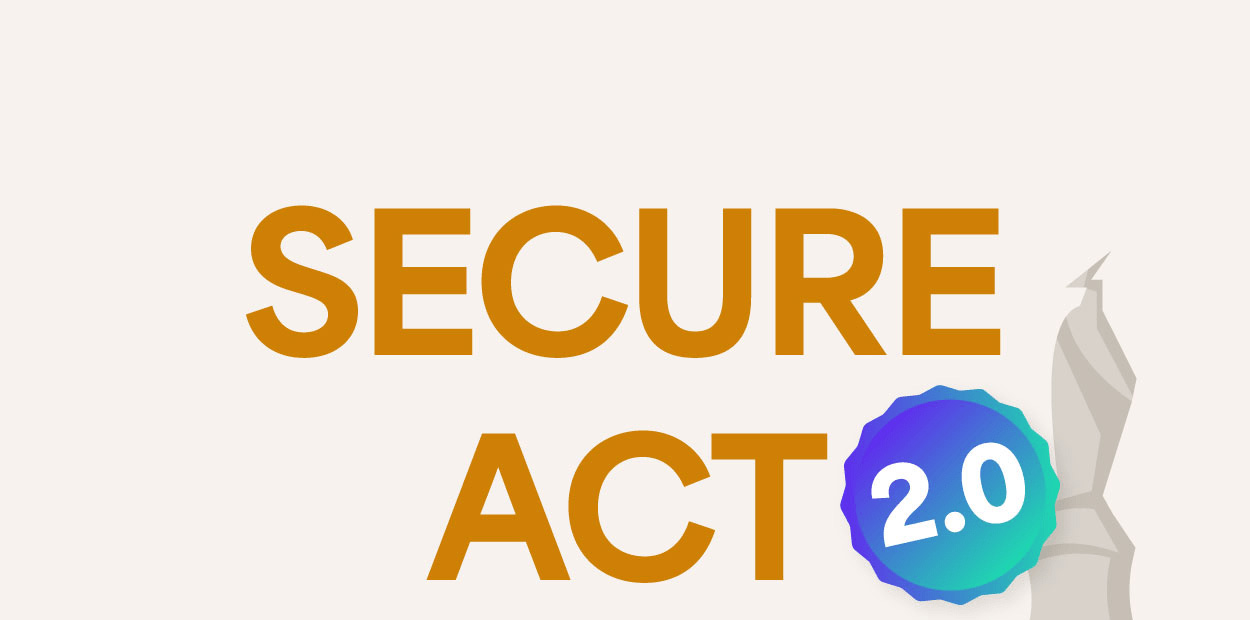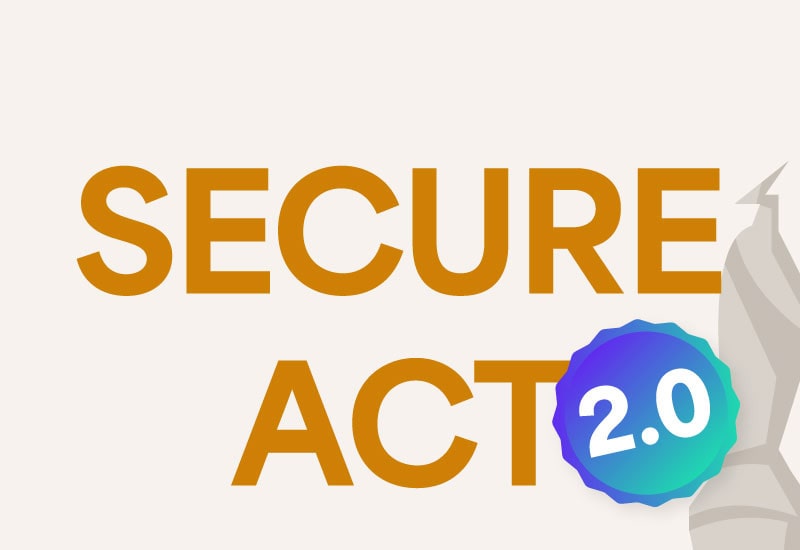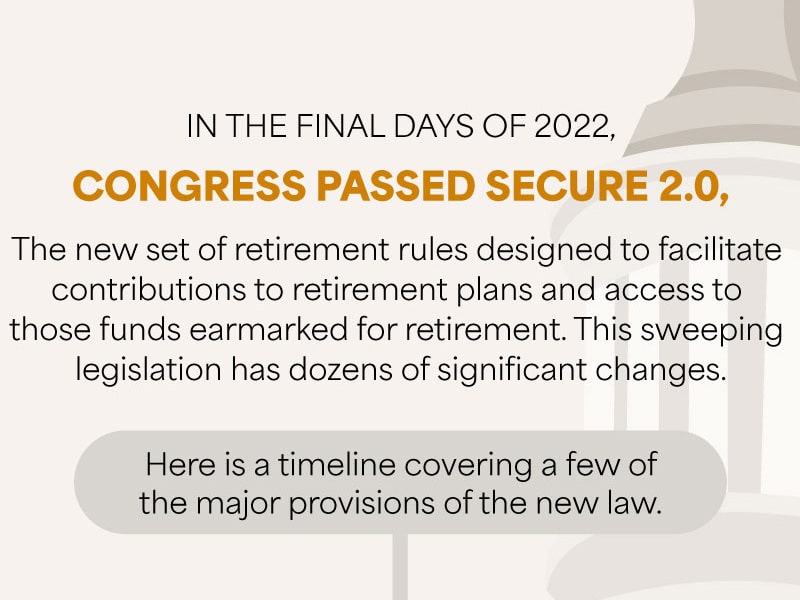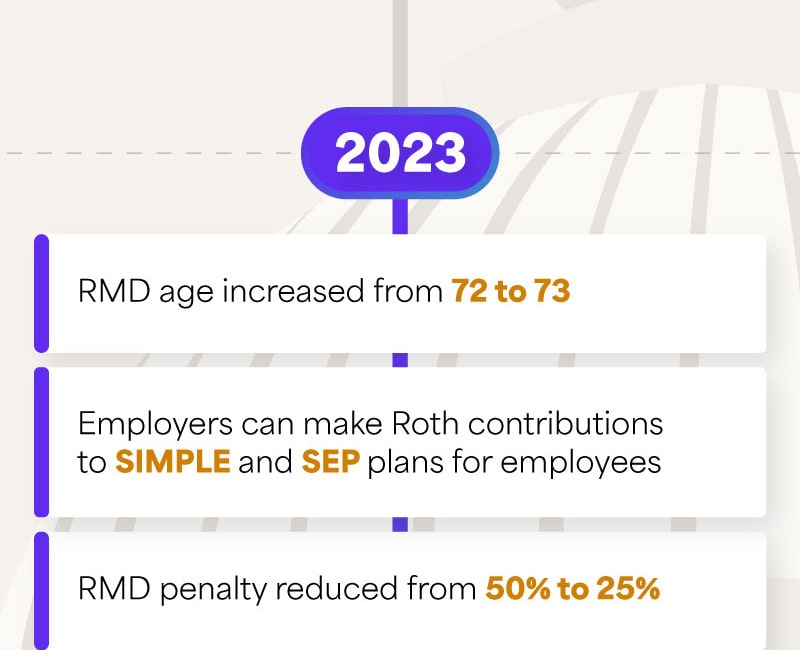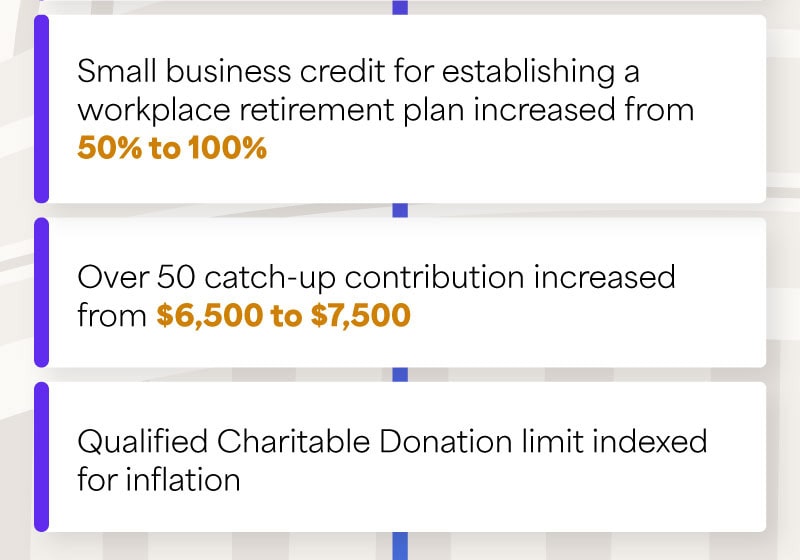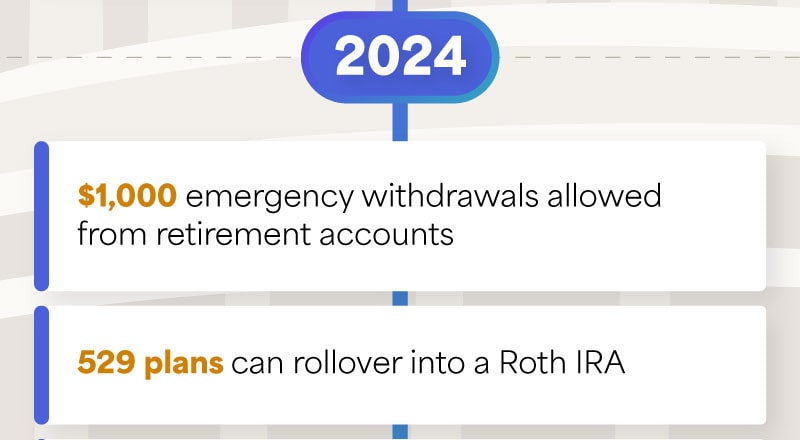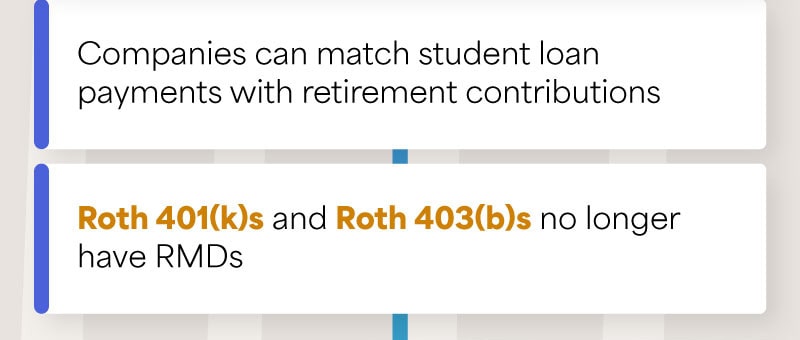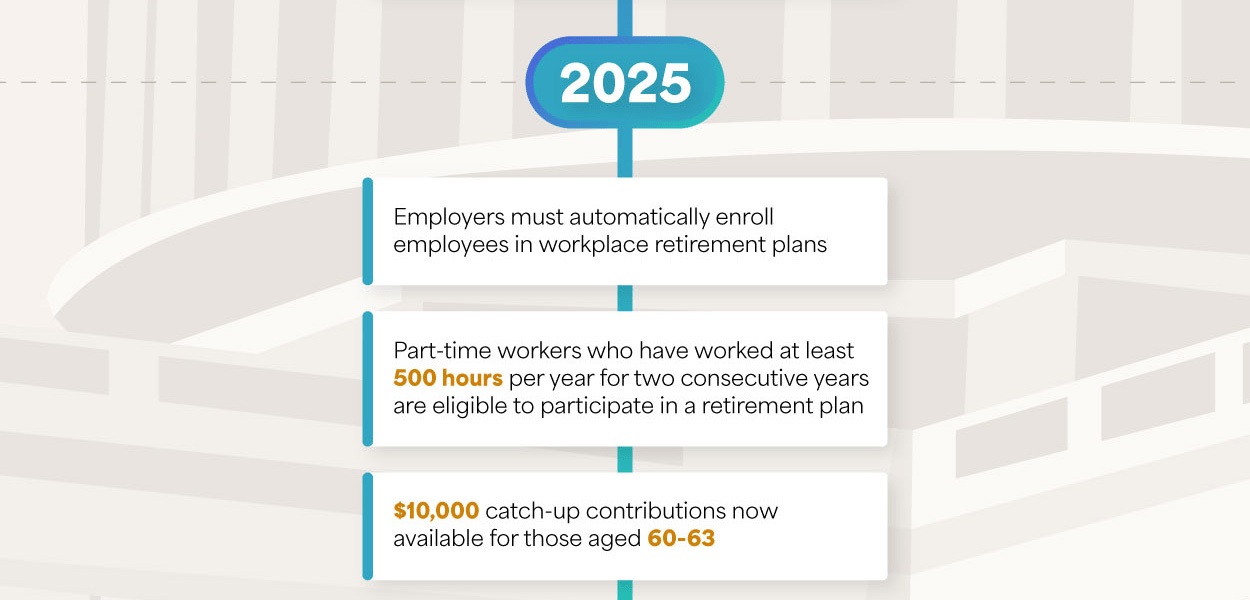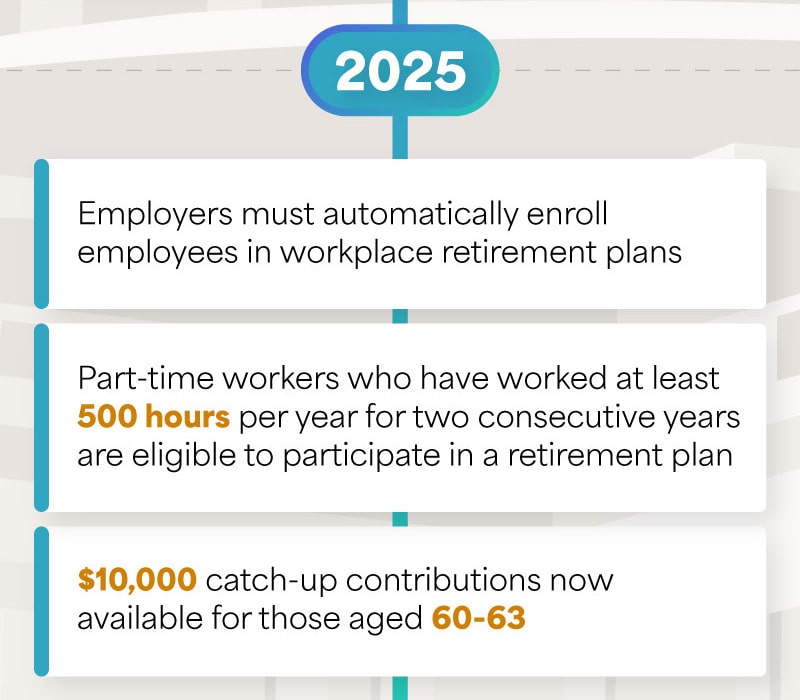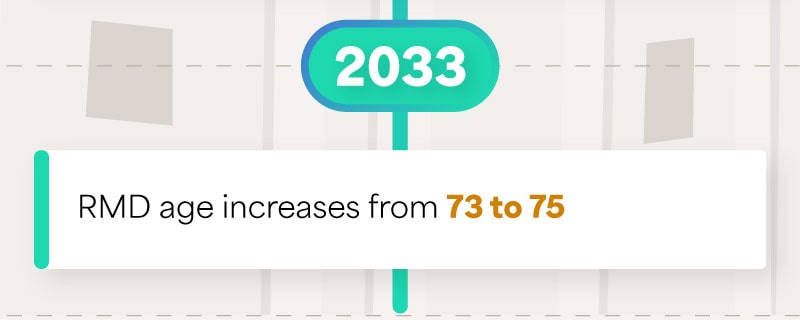 Related Content
The tax rules governing profits you realize from the sale of your home have changed in recent years.
Having your identity stolen may result in financial loss plus the cost of trying to restore your good name.
Bonds may outperform stocks one year only to have stocks rebound the next.