Bull & Bear Markets: A Timeline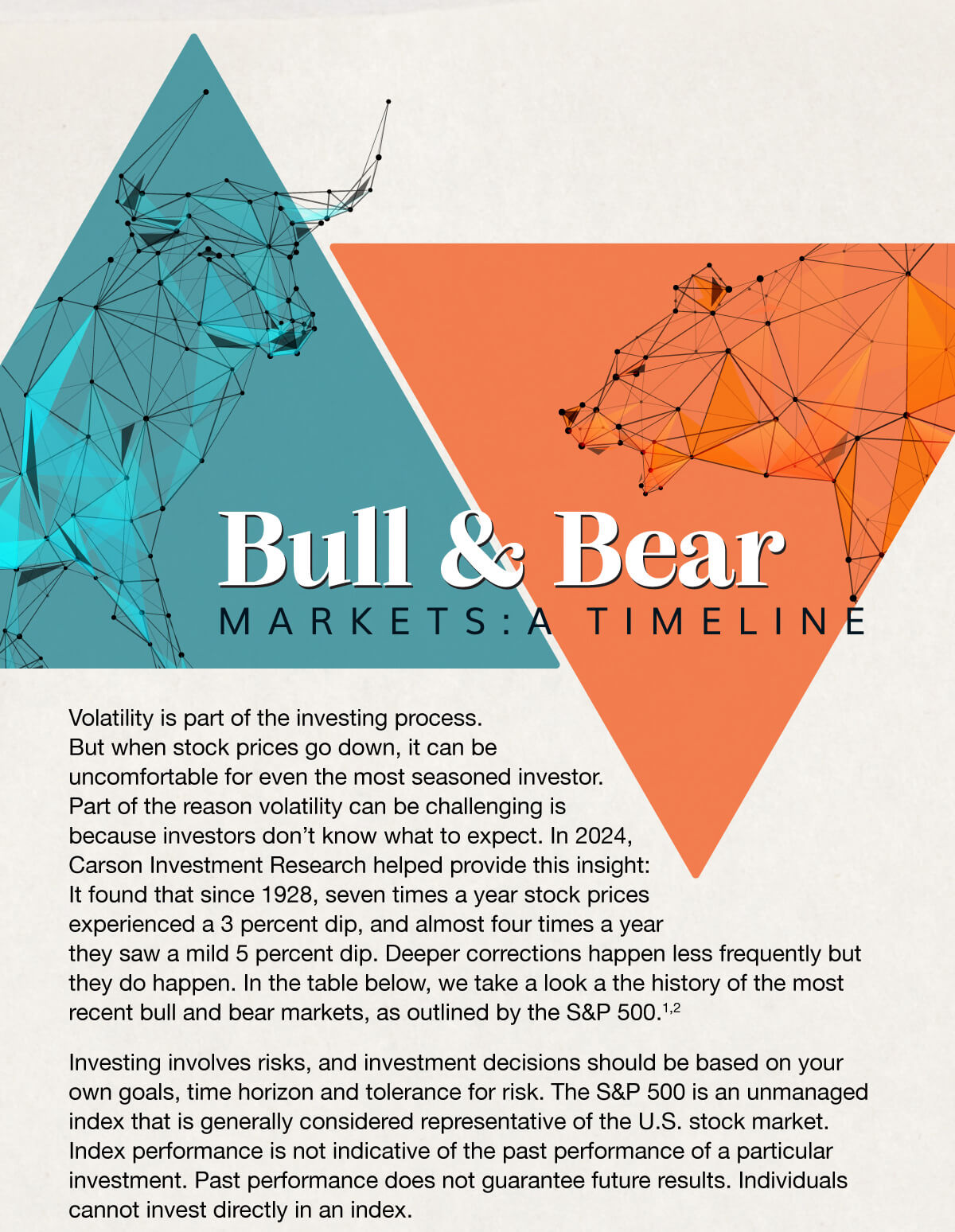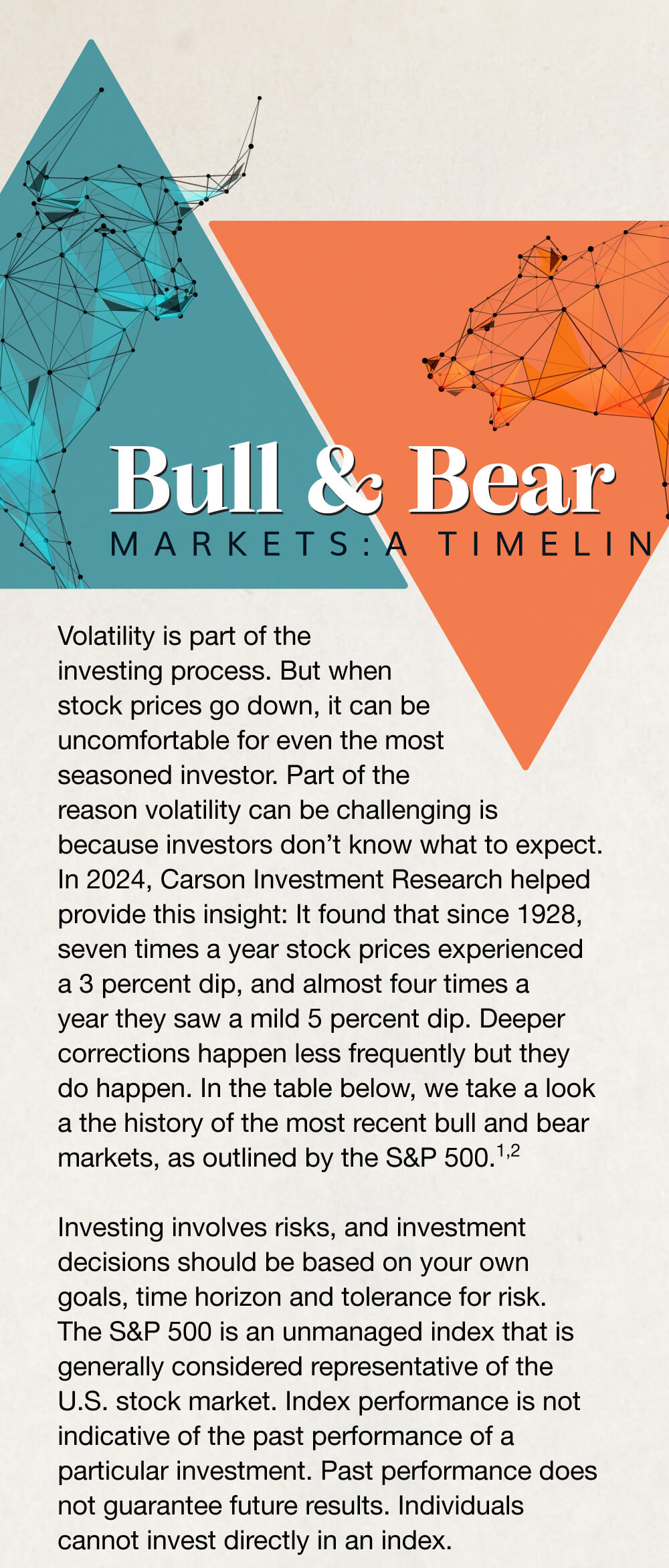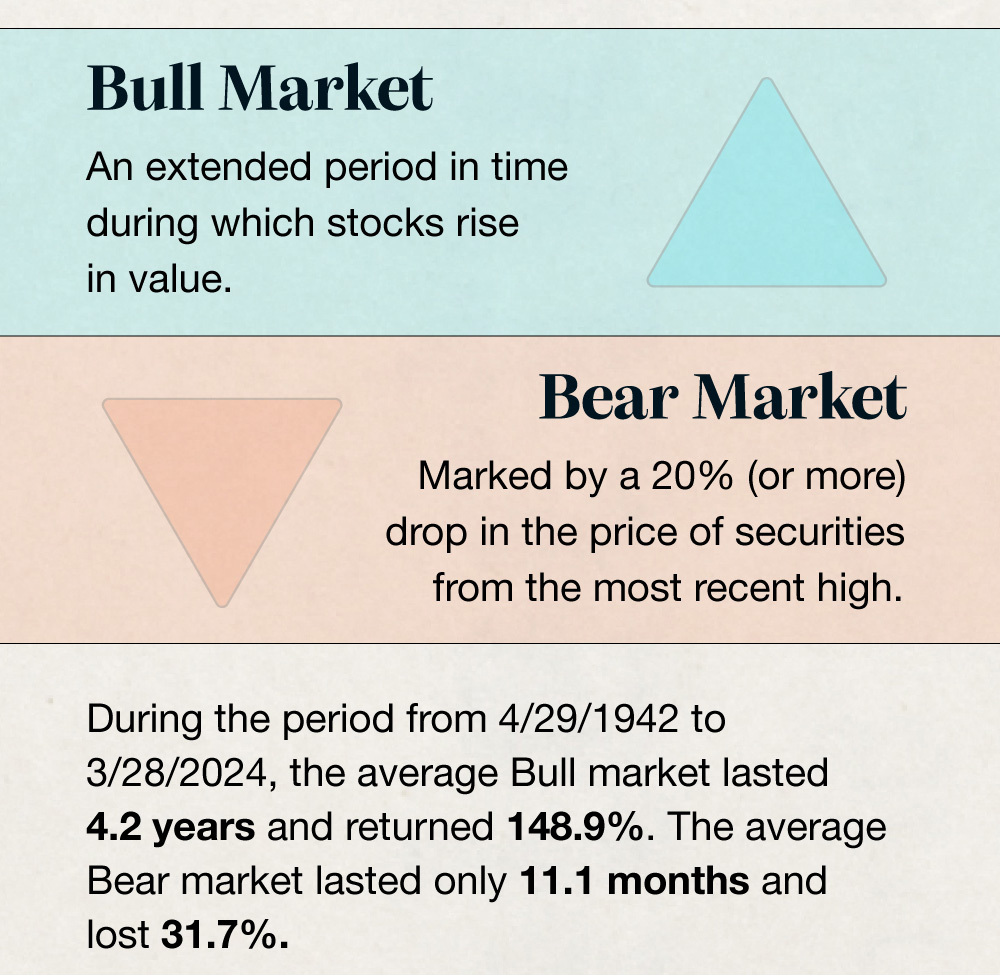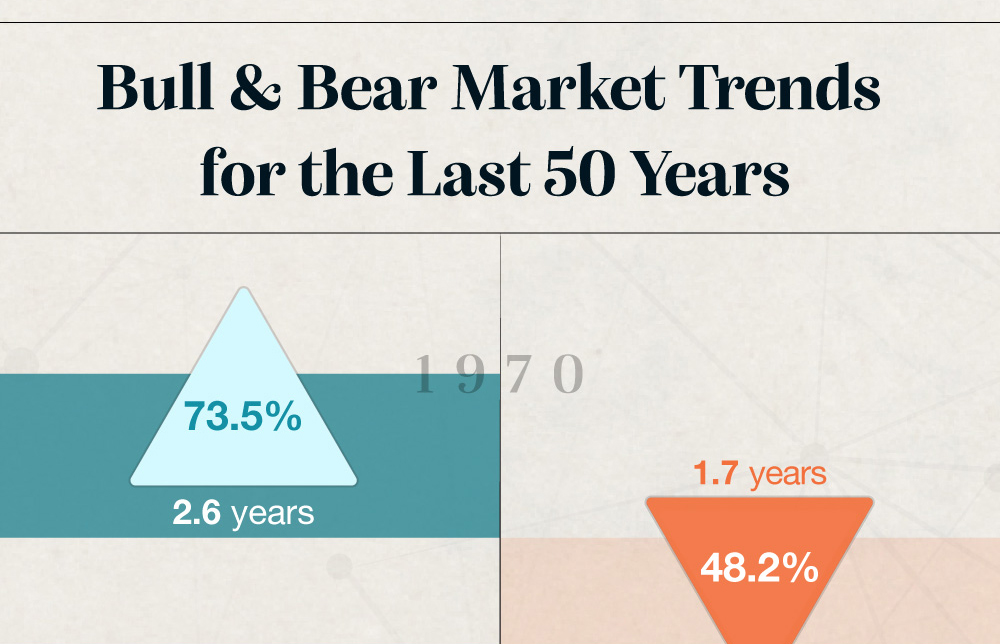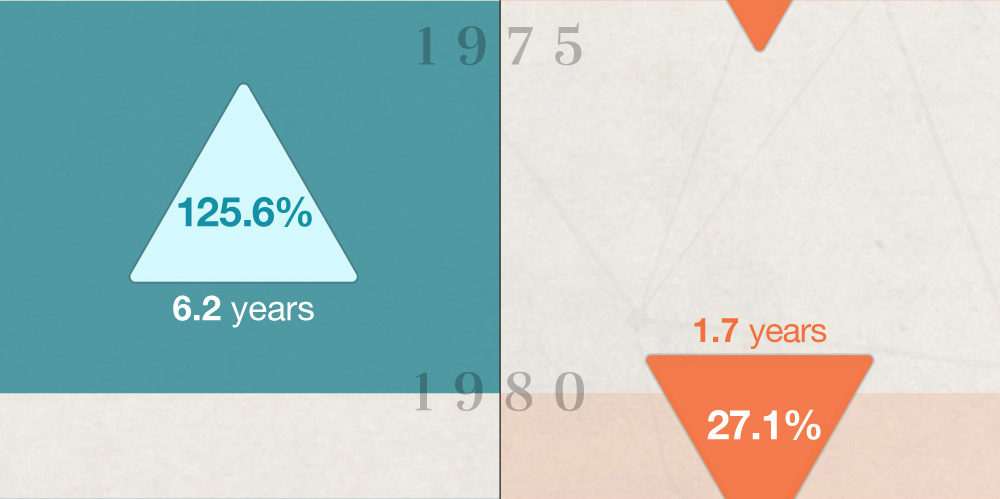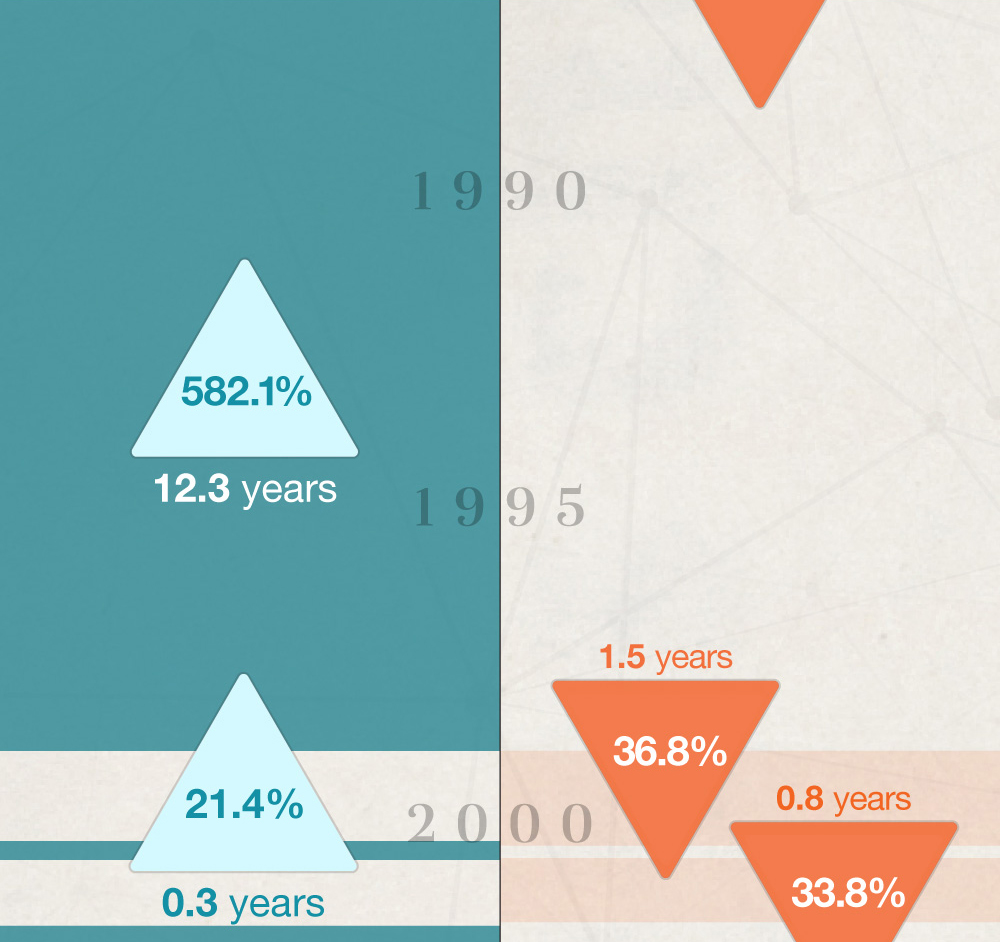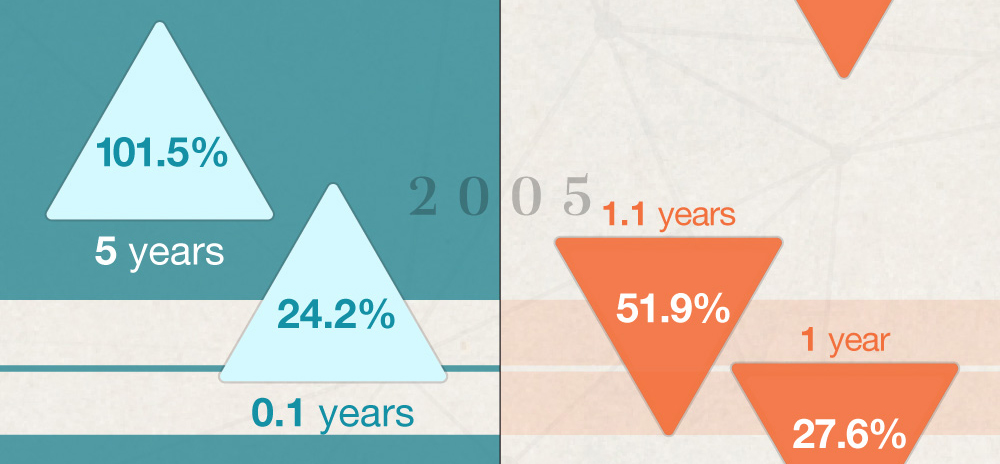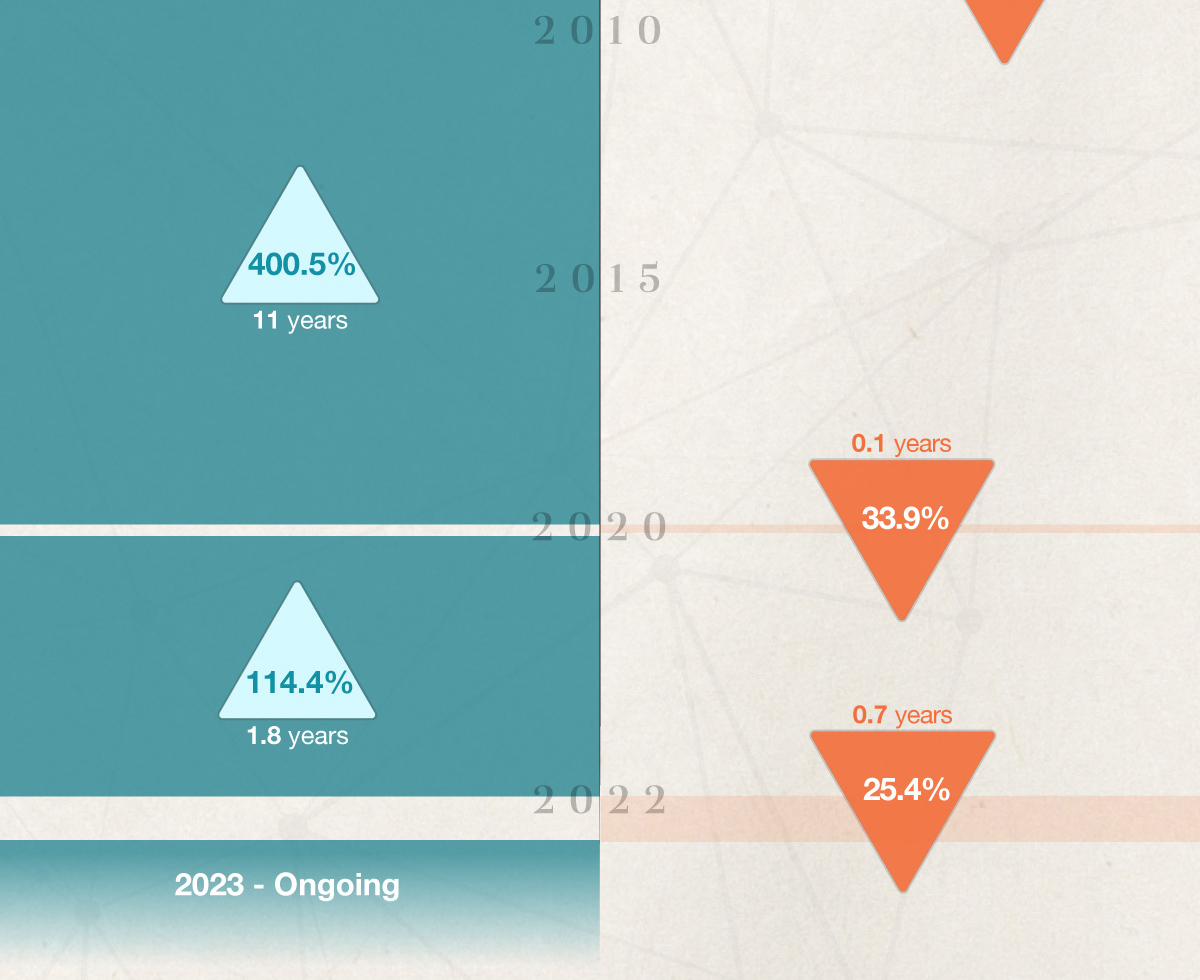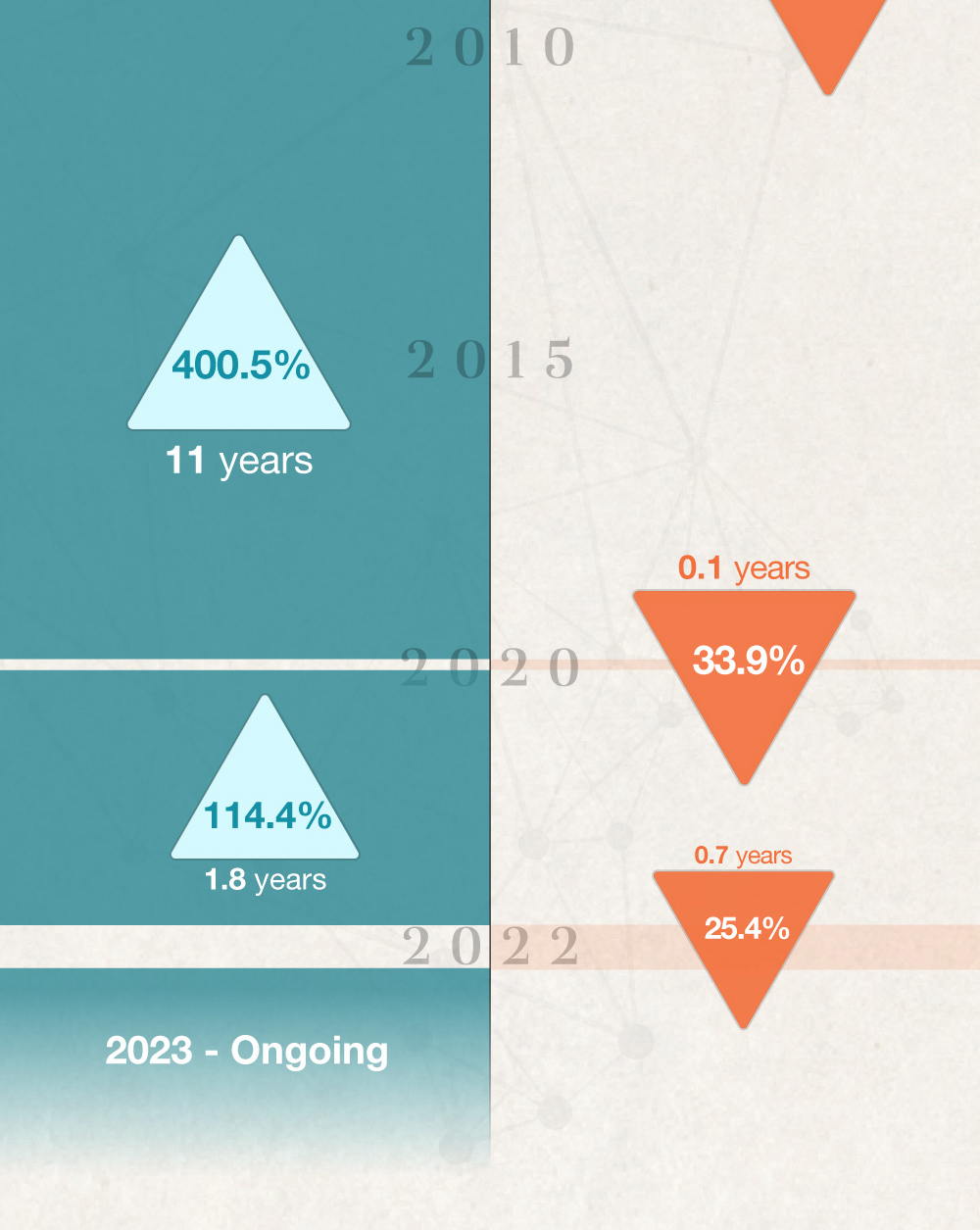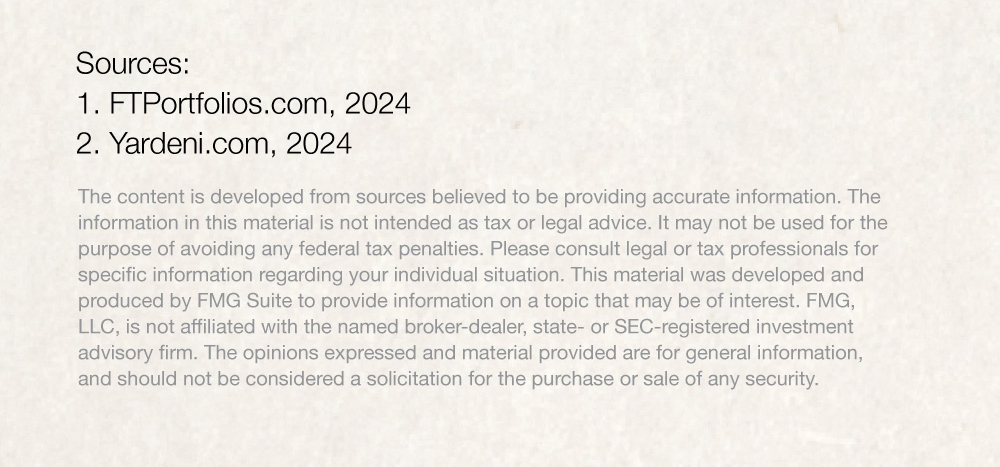 Related Content
Healthy habits are one of the greatest gifts to give your child.
One of the most impactful steps you can take to propel your career forward is to find a mentor. Throughout life, we have had people who have guided us—our parents, teachers and coaches.
Learn about a financial asset that can help you build a stronger financial future.