Life Insurance Myths: Debunked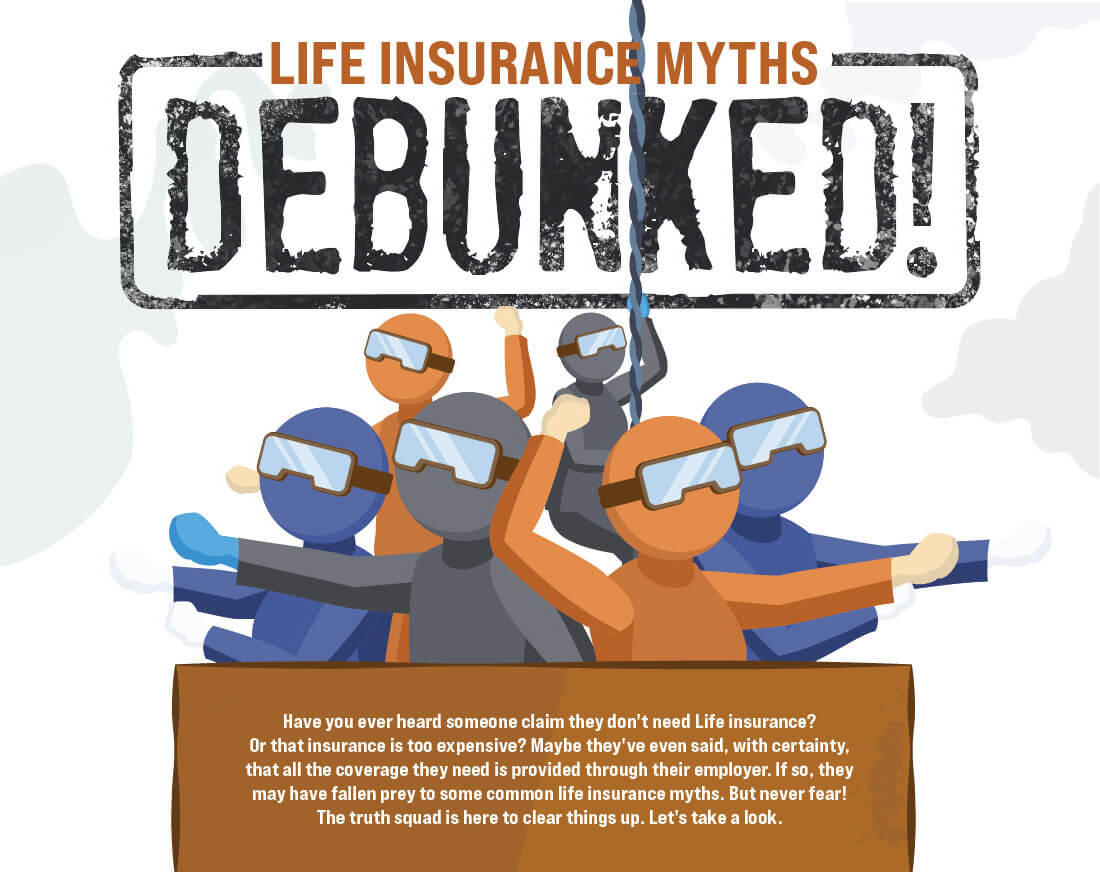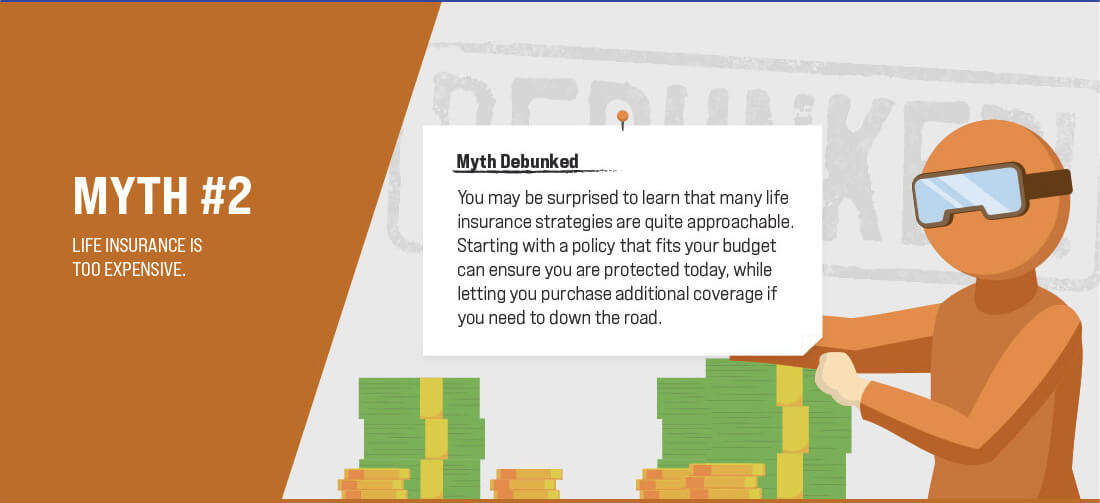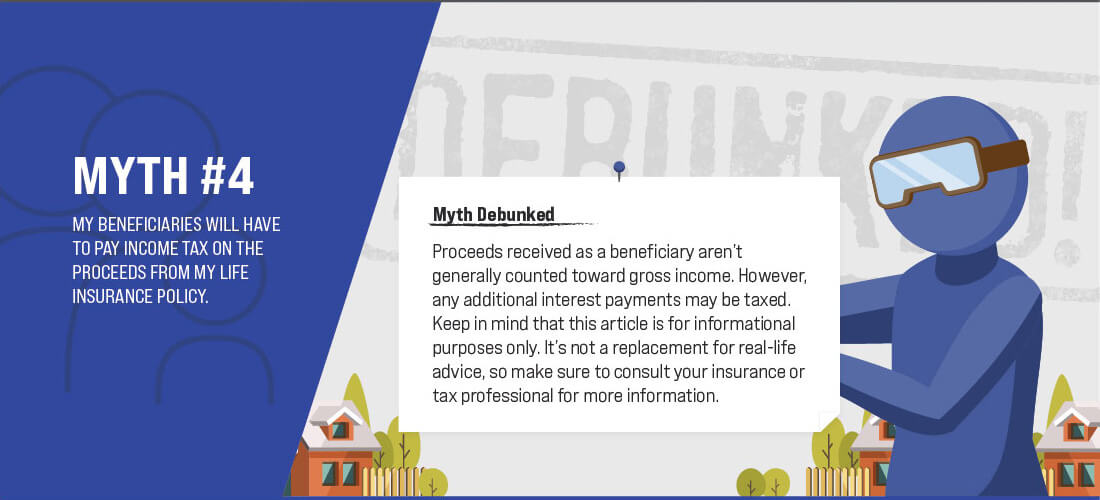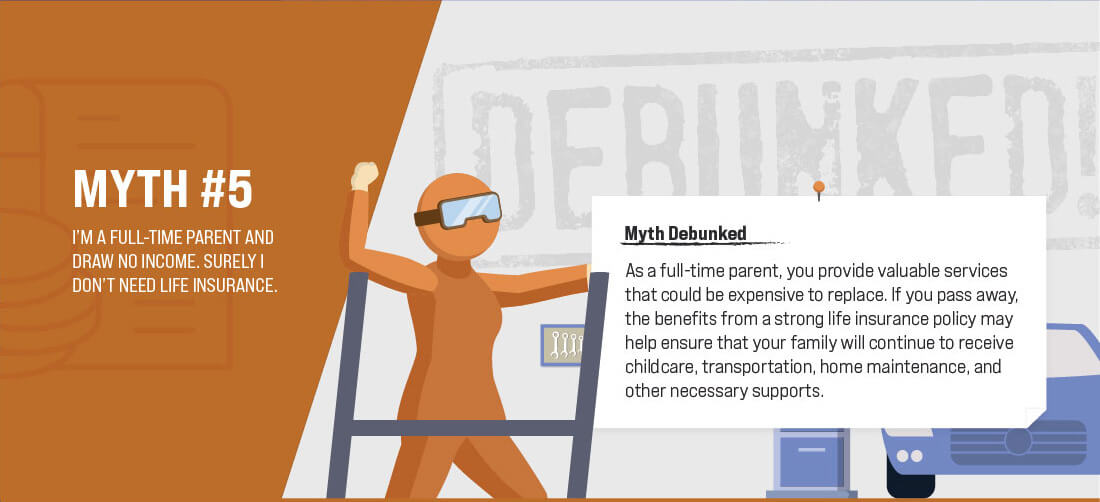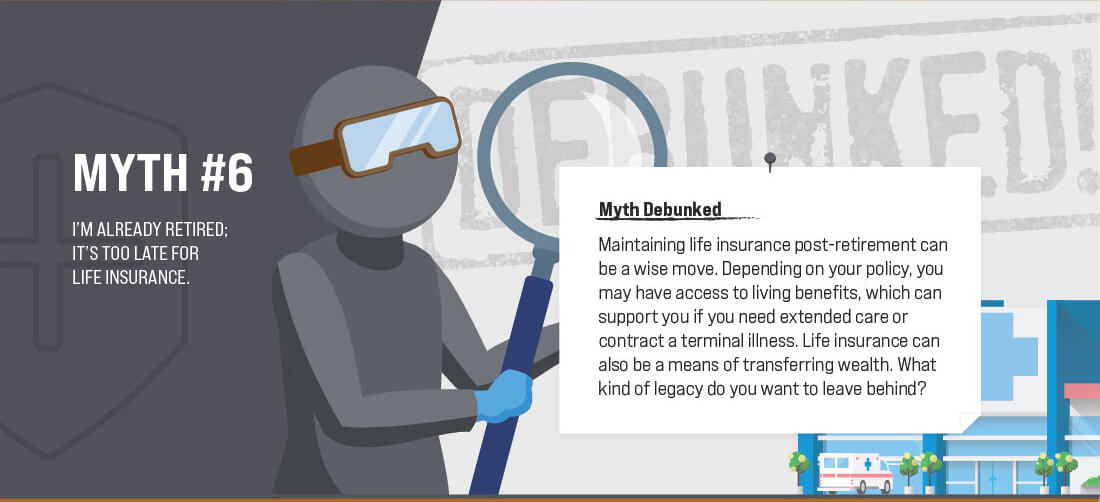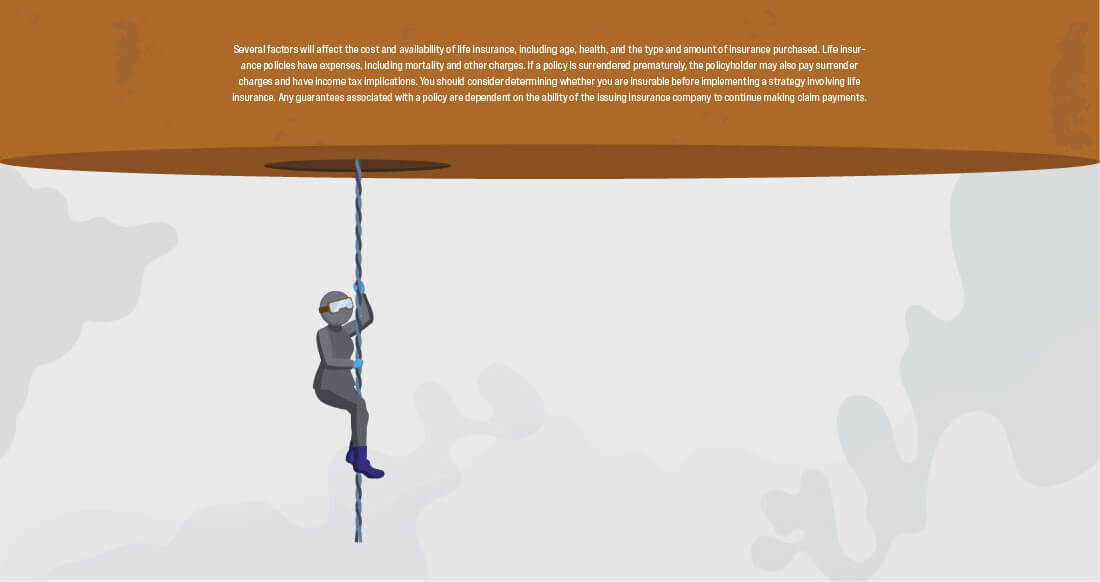 Related Content
Every so often, you'll hear about Social Security benefits running out. But is there truth to the fears, or is it all hype?
Life insurance has a role regardless of how financially independent you are
Why freedom, not money, is the mark of financial success and other surprising insights from professional representatives.